Student Services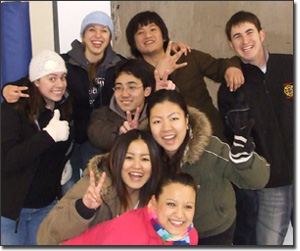 Student Services and Activities

Outstanding Student Services
International students at WVC receive individualized support from the time students first inquire about studying here until they complete their program. WVC offers personalized advising for admission, immigration, academics, university transfer, scholarships, housing, personal and campus-community involvement. We have an international student adviser, educational planners, and an international student coordinator who speaks Japanese. We also have a career center and counseling services to assist students.
Supporting Families
WVC finds a supporting family for each international student. The supporting family welcomes the international student to their home, takes them out for dinner or spends time doing weekend activities together. When the college has breaks, such as Thanksgiving break and Christmas break, the supporting family invites the student to their home to celebrate those special occasions.
Student Programs offer a wide range of events and activities!
Student Organizations: There are more than 20 clubs on campus and last year all international students belonged to the International Club and participated in the activities.
Intercollegiate Athletics: WVC has men's and women's soccer, men's and women's basketball, men's baseball, women's fast-pitch softball and women's volleyball.
Intramurals: Activities include ice skating, bowling, skiing and open gym time for basketball and racquetball. Fan bus trips to Mariners baseball games and Seattle Seahawk football games are also offered through the intramural program.
Student Programs Entertainment: Throughout the academic year, WVC offers a variety of events that are free to WVC students. Last year, events included programs presented by magician Norman Ng, One World Taiko, Maya Soleil: African music and dance, and An Dóchas and the Haran Irish Dancers.
Free tutoring services: We have a tutor specially assigned for international students.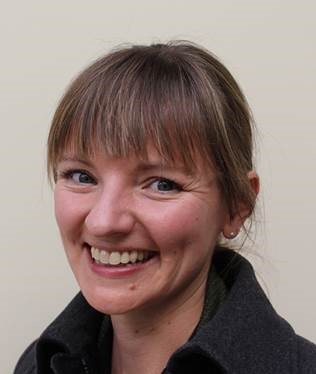 Johanna Hamilton
WVC International Education Coordinator
Van Tassell Center
509-682-6864
JHamilton@wvc.edu
(Japanese language compatible)