Peer Mentoring
Peer mentoring has been shown to positively impact average GPA, credits earned, and student retention. Peer mentoring also supports students' adjustment to college. WVC's Academic Peer Mentoring will match you with a peer mentor who will support you and teach you the skills necessary to improve your academic success. These skills can be applied across a wide range of courses throughout your educational career.
Topics for mentoring sessions might include:
Improving Your
Study Strategies
Time Management

Procrastination

Organization

Goal Setting/Motivation

Note Taking

Making/Using Flash Cards

Preparing for Exams

Becoming a Self Advocate
Helping You
Navigate College
Running Start Support

Financial Aid

Understanding Degree Options

Registration

Purchasing Books

Transferring to a 4-year University
Connecting You
with Resources
Academic Resources:


Library, Math Center, Write Lab, tutoring

Student Support Services:


CAMP, TRIO, MESA

Additional Resources:


Counseling, Food Bank, Career Center
Peer Mentoring Time Commitment
Mentees commit to working with their peer mentor every week for one hour. At your first meeting, you will find a time that works best for you and your mentor's schedule. You can meet with your mentor via zoom.
Expectations for Students Who Use Peer Mentoring
You will work towards the goals you set with your peer mentor each week
While the peer mentor can help you explore strategies for motivation and discipline, it is your responsibility to apply those strategies to your studies
You will come to mentoring sessions prepared to self-reflect on your academic strategies and open to trying new ones.
Meet the Mentors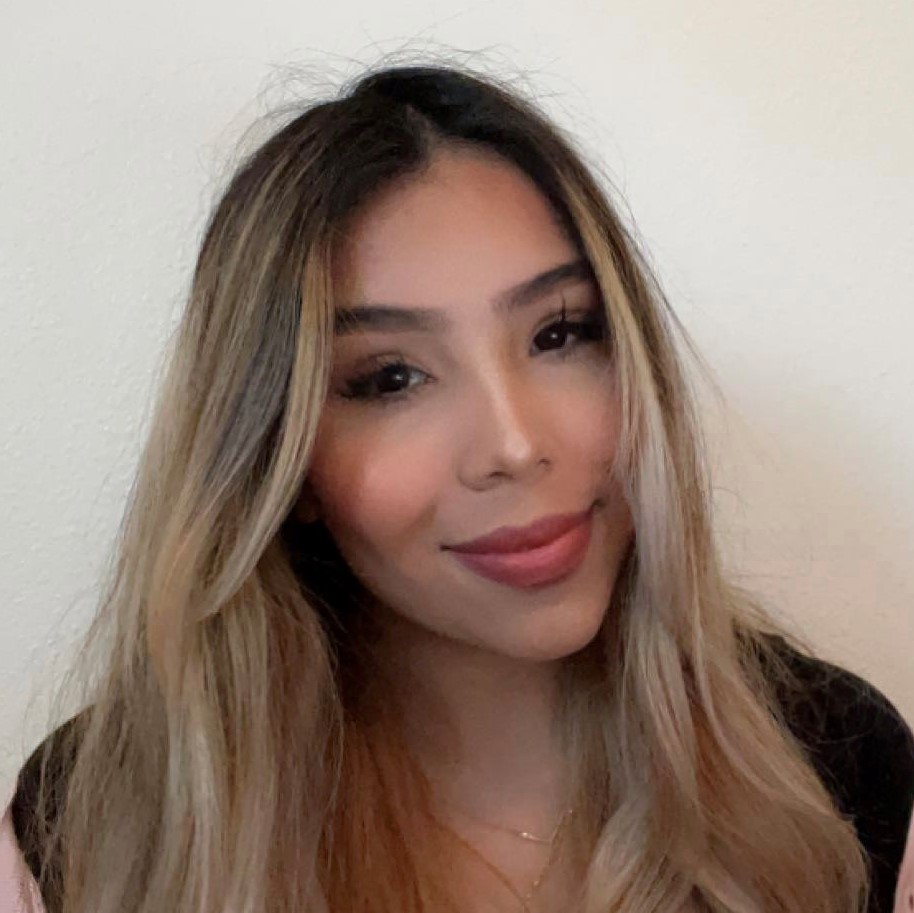 Gabby came to the WVC campus as a running start student where she then spent 3 years completing her Associates in Science Transfer Degree before transferring to Eastern Washington University. She is currently studying to become a Dentist and has taken numerous STEM courses. She is well equipped to support students from running start through the transfer/completion process. She is also an excellent resource for anyone interested in pursuing a career in STEM or needing support in science or math courses.
email at gmartinezvera@wvc.edu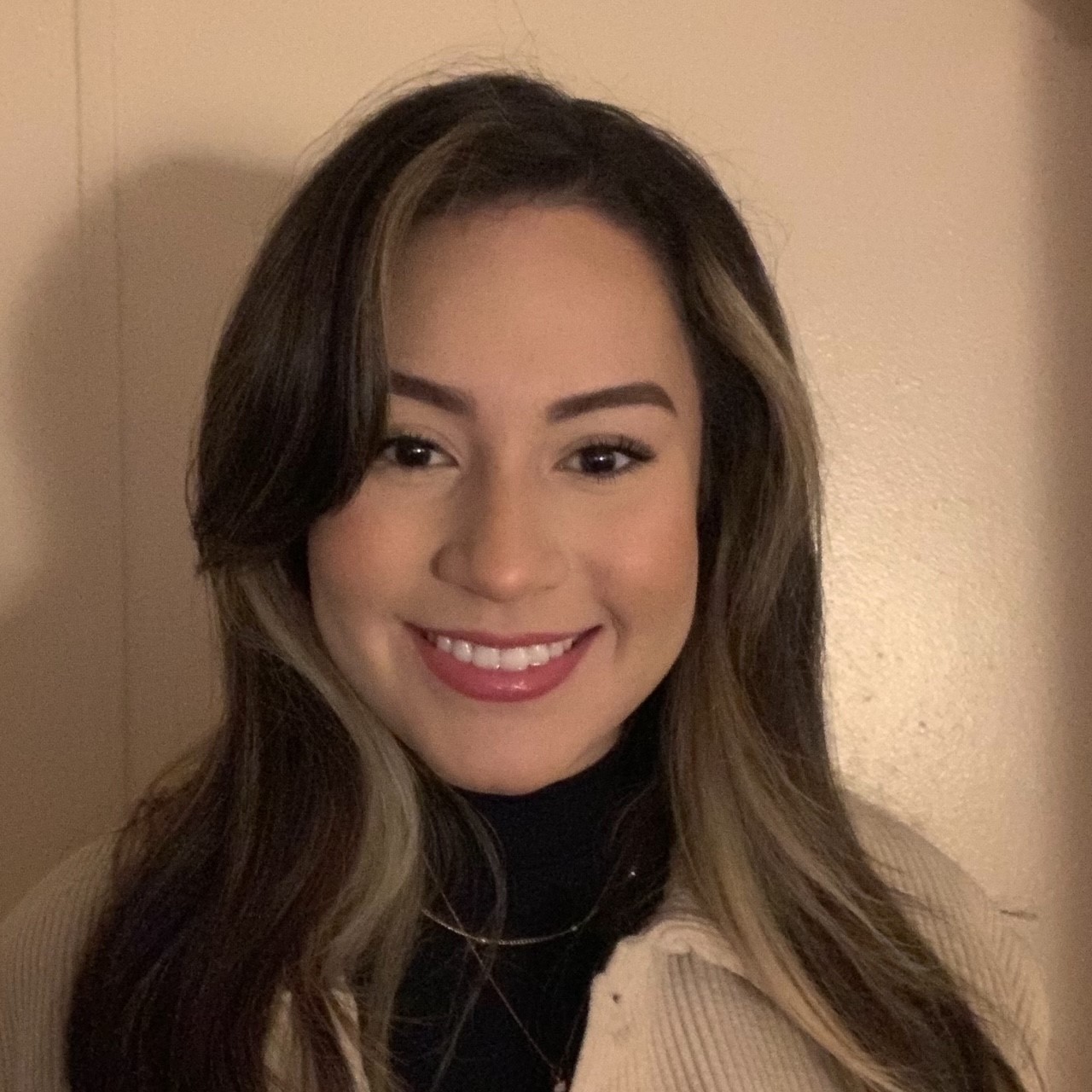 Tania is in her second year at WVC and is pursuing a career in education. She is currently navigating the transfer process to a four-year university where she will continue to study history and become a grade 7-12 history teacher. As a future educator, she excels in helping people broaden and improve their study skills and time management strategies. She is also an excellent accountability partner for anyone in need of external support.
email at truiz@wvc.edu