Prose, poetry and song event
Prose, poetry and song event
Media Contacts:
Derek Sheffield, English faculty and visiting writers coordinator, 509.682.6737
Libby Siebens, community relations executive director, 509.682.6436 (Mon. – Thurs.)
September 14, 2016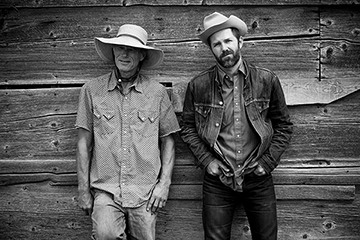 As part of Wenatchee Valley College Spirit Week, poet Chris Dombrowski will mix prose and poetry with song from Jeffrey Foucault and Billy Conway. The event will be Thursday, Sept. 29, at 7 p.m. in the WVC Campus Theater, Wells Hall. The event is free and open to the public.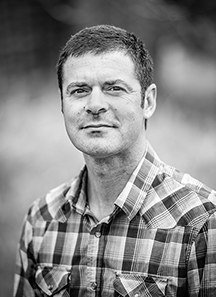 Dombrowski is the author of Body of Water (Milkweed Editions) and two full-length poetry collections, including Earth Again, a runner-up in Foreword Magazine's Book of the Year in Poetry. His chapbook, By Cold Water, was a Poetry Foundation Bestseller in 2009. Dombrowski's poems and prose have appeared in numerous literary journals and anthologies, including Poetry, Crazyhorse, Michigan Quarterly Review, Gulf Coast, Outside and Orion. His awards include an AWP Intro Award, Best American Notable Essay citations, a National Magazine Award nomination and a Pushcart Prize Special Mention. Dombrowski serves as the founding director of the Beargrass Writing Retreat in Missoula, where he lives with his family and works as a fishing guide.
Wisconsin native and folk/Americana musician Jeffrey Foucault has released ten studio albums, including his 2015 release, Salt as Wolves. Foucault's music is often described as poetic, honest and haunting, and his style is often compared to Bruce Springsteen, Townes Van Zandt and Neil Young. He and former Morphine drummer Billy Conway have toured together across the U.S. and overseas since 2013. Foucault performs on a Sears Silvertone electric; Conway uses a suitcase kick drum, low-boy cymbal and snare drum. They cover blues and country, rock 'n' roll and folk.
The event is sponsored by the WVC Transfer English Division, and Nelson and Ginny Martin.