College in the High School
About the Program
Learn what College in the High School does for students, and courses we currently offer!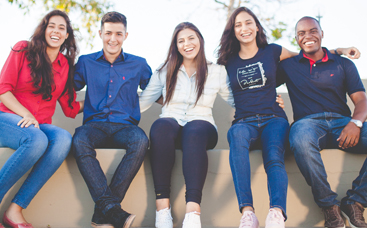 Students
Discover how students benefit from CHS! Current students can find resources here.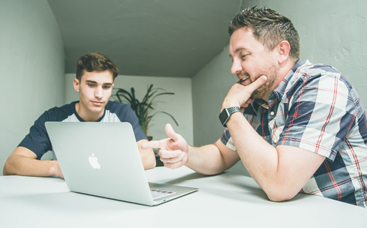 Adjunct Teachers
Evaluate whether or not CHS is right for your students and your school!
FAQ
Review the most commonly asked questions to learn even more!