Running Start
Is Running Start Right For You?
Are you an 11th or 12th grade high school student who wants to: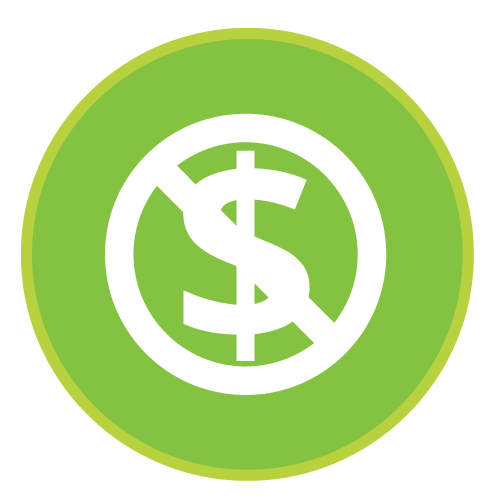 Pay No Tuition
Running Start students and their families do not pay tuition. They are responsible for mandatory fees, books and transportation.
Earn Your Two-Year Degree
Earn your two-year degree and high school diploma at the same time.
4-Year Ready
Students receive both high school and college credit for these classes, which accelerates their progress through the education system.
Important Running Start Info
The Running Start office is now open Tuesday-Thursday 8AM-3PM. Students must wear a mask, maintain social distance, and complete a health attestation form before coming to campus. Click here to access the health attestation form.
Interested in Running Start for the 2021-2022 School year?
Watch the Information Session video below.
Espanol
English
2. Click here for step-by-step instructions about applying to Running Start.
3. Send qualifying documentation to the Running Start office.
Wenatchee Campus send documentation to: runningstart@wvc.edu.
Omak Campus send documentation to omakrunningstart@wvc.edu.
ATTENTION: New qualifying methods have been posted 1/14/2021. The Accuplacer is not being offered at WVC at this time. Click here to see how to qualify for Running Start. For questions contact the Running Start office: runningstart@wvc.edu.
Applications for Fall 2021 quarter starts March 1, 2021.
Location
We are located in the Van Tassell Center in room 5004J, which is next to the bookstore.
Hours
Running Start staff are currently working remotely until further notice.
Contact:
runningstart@wvc.edu
509-682-6920