Running Start
Fall quarter registration has closed

Winter Quarter begins Jan. 3rd. If interested in Winter admission, contact Running Start Office Nov. 12-Dec. 13.

Click here to see how to apply!
Running Start is a program that allows incoming 11th and 12th grade students to take college courses at Washington's 34 community and technical colleges. Students earn both high school and college credits for these courses.
Running Start students and their families do not pay tuition. They are responsible for mandatory fees, books and transportation. Students receive both high school and college credit for these classes, which accelerates their progress through the education system.
Location
Please visit us in the Van Tassell Center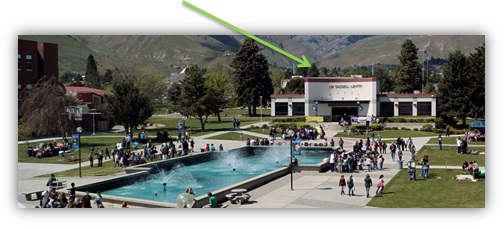 We are located in the Van Tassell Center in room 5004J, which is next to the bookstore.
Hours
Our office is open for walk-ins Monday-Thursday 9am-4pm and Friday by appointment only.