Continuing Education
Notice: Look for the winter class schedule in mailboxes beginning November 15 !
Instructor Spotlight
Mary Ann Corning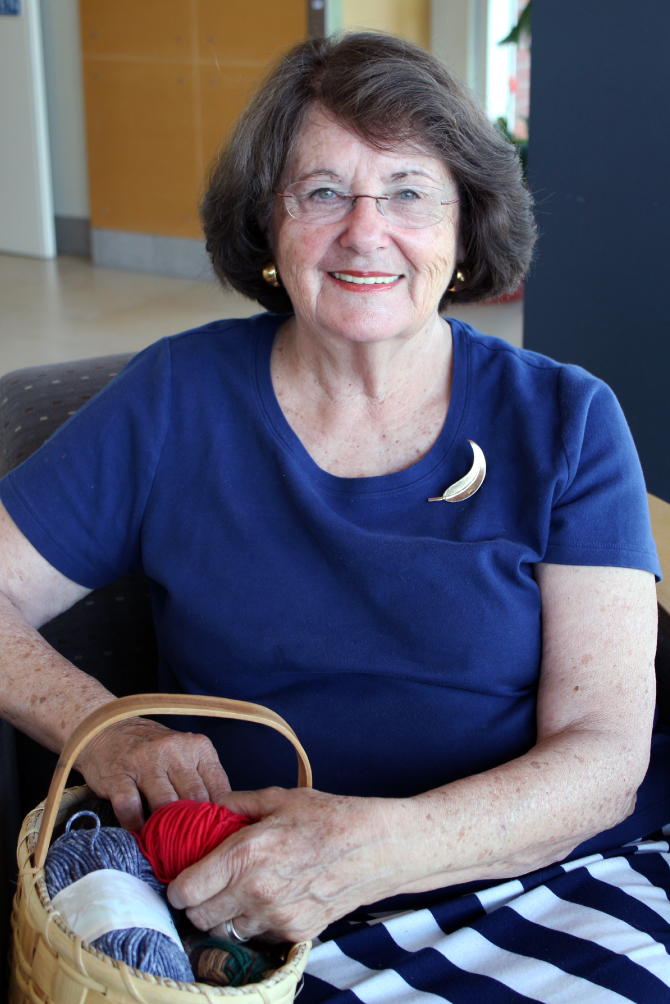 "When you sit at a computer all day long… there's a kinesthetic sense of relaxation that comes from using your hands," said knitting instructor Mary Ann Corning. "I've had so many ladies and gentleman say that they wanted to do something instead of just sit on the sofa and watch sports, and to just fill that time with something that relaxes them."

Read More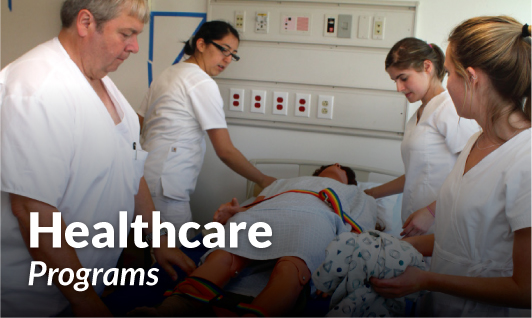 About Us
Explore new interests, discover hidden talents, and cultivate your love of learning!
Continuing Education designs classes the way you want them: relaxed and fun! Most of our classes do not have tests, grades or credits.
New classes are scheduled quarterly. And for even more flexibility, we have a large selection of online classes offered through our online training partner, Ed2go