Sponsor
2023 Food Truck Knight
Join us for the 2nd annual Food Truck Knight! A family-friendly evening of fun at Wenatchee Valley College with proceeds benefitting the WVC Foundation.
Food Truck Knight features food trucks from across the Wenatchee Valley, a beer garden by the Rotary Clubs of the Wenatchee Valley, lawn games and a kids' zone. This signature event had 2,000 attendees last year, from families to students and alumni to neighbors. We are eager to welcome the community back to WVC on September 29, 2023, for this exciting event.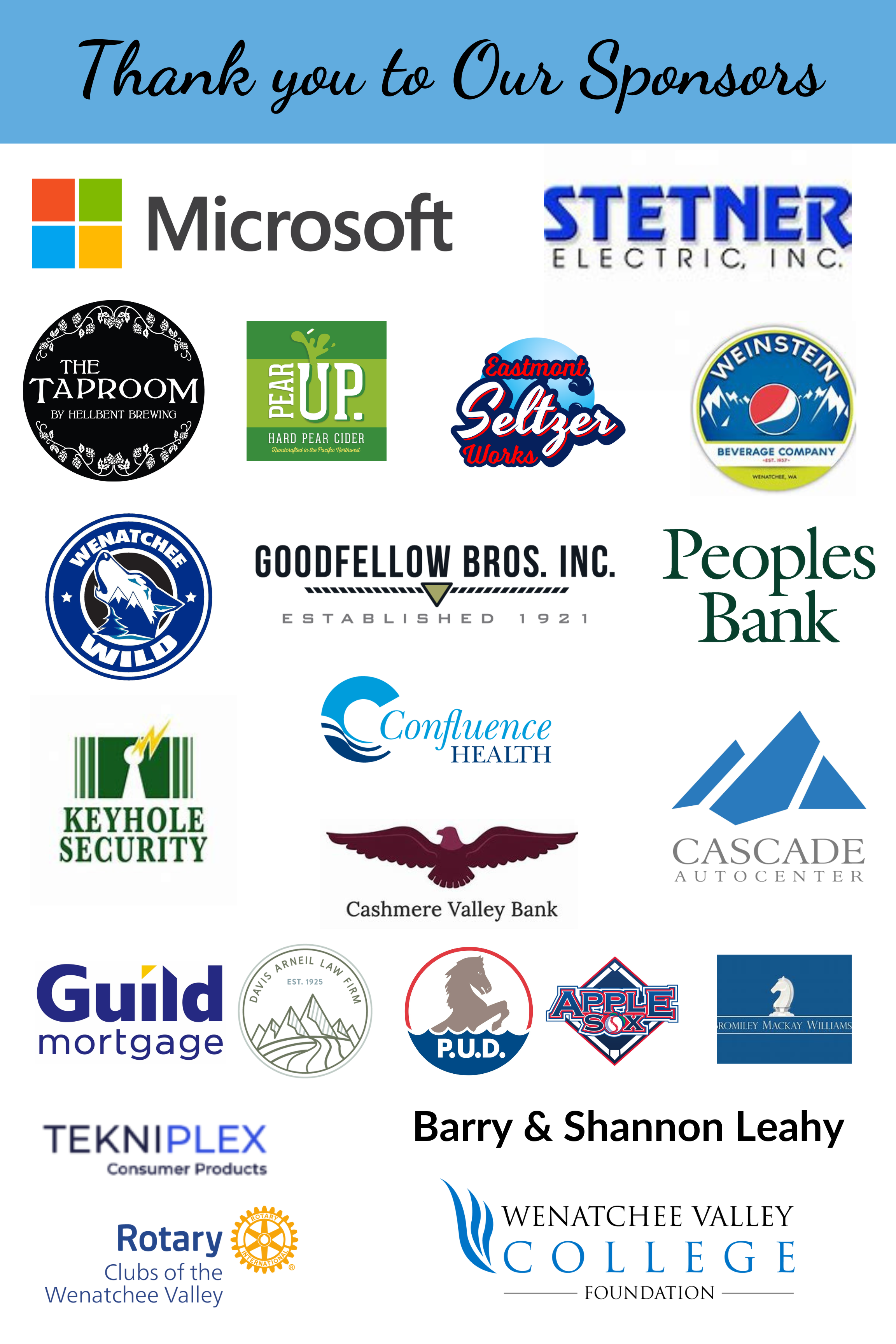 If you have any questions, please contact us at 509-682-6410 or foundation@wvc.edu.
The Wenatchee Valley College Foundation was incorporated in 1973 and is a 501(c)(3) not-for-profit corporation organized under Washington law. Tax ID 23-7319272.