International students at WVC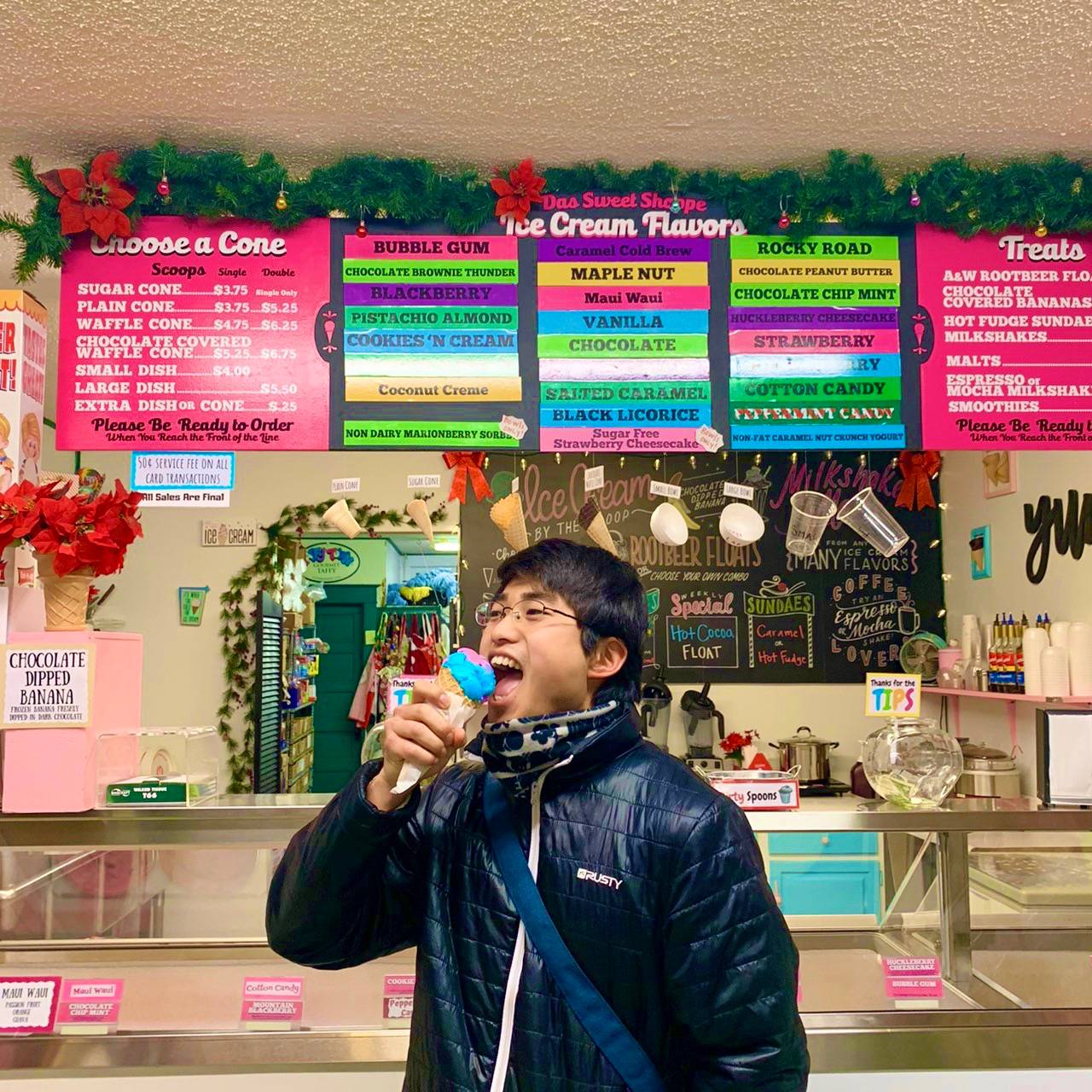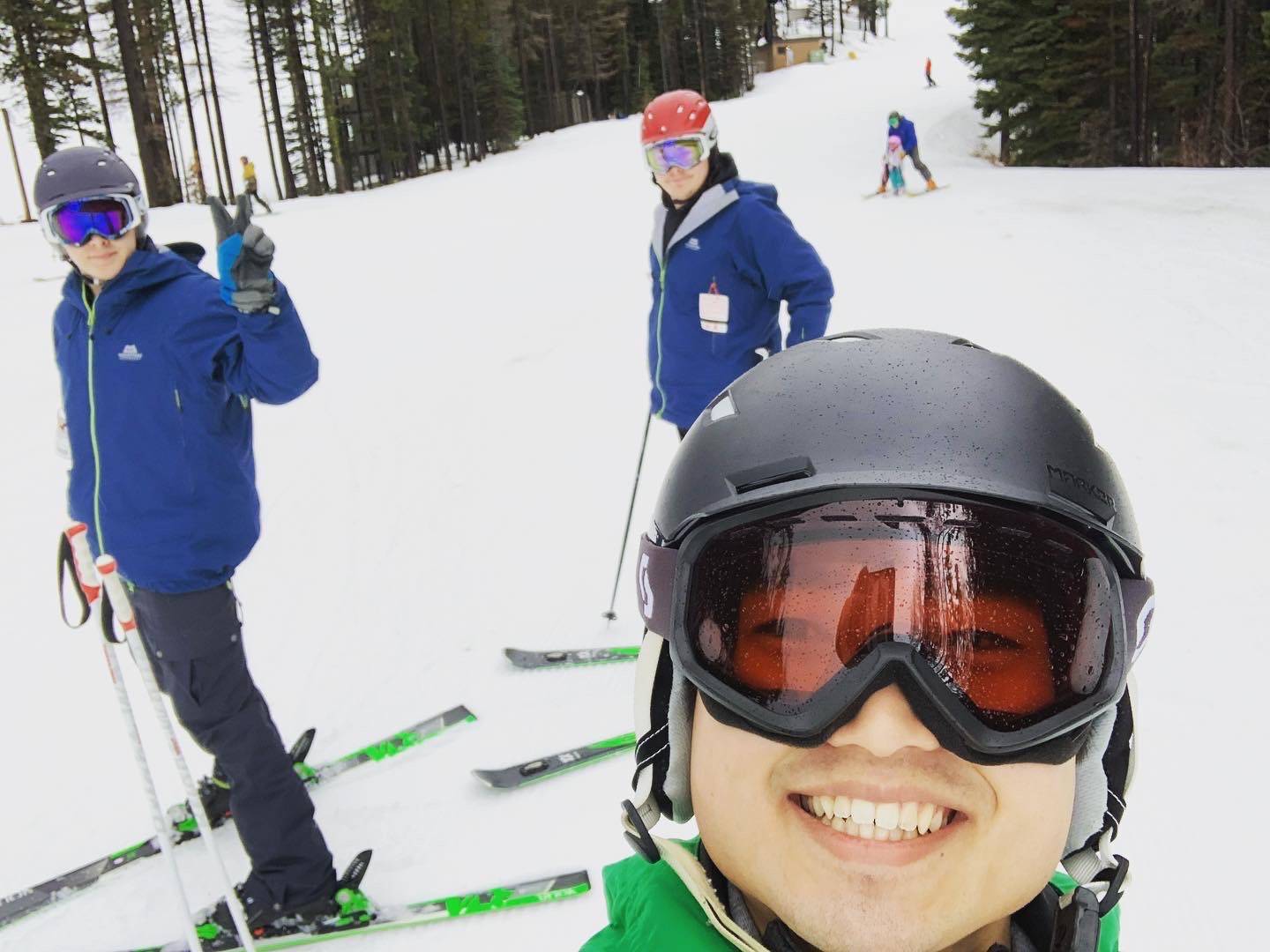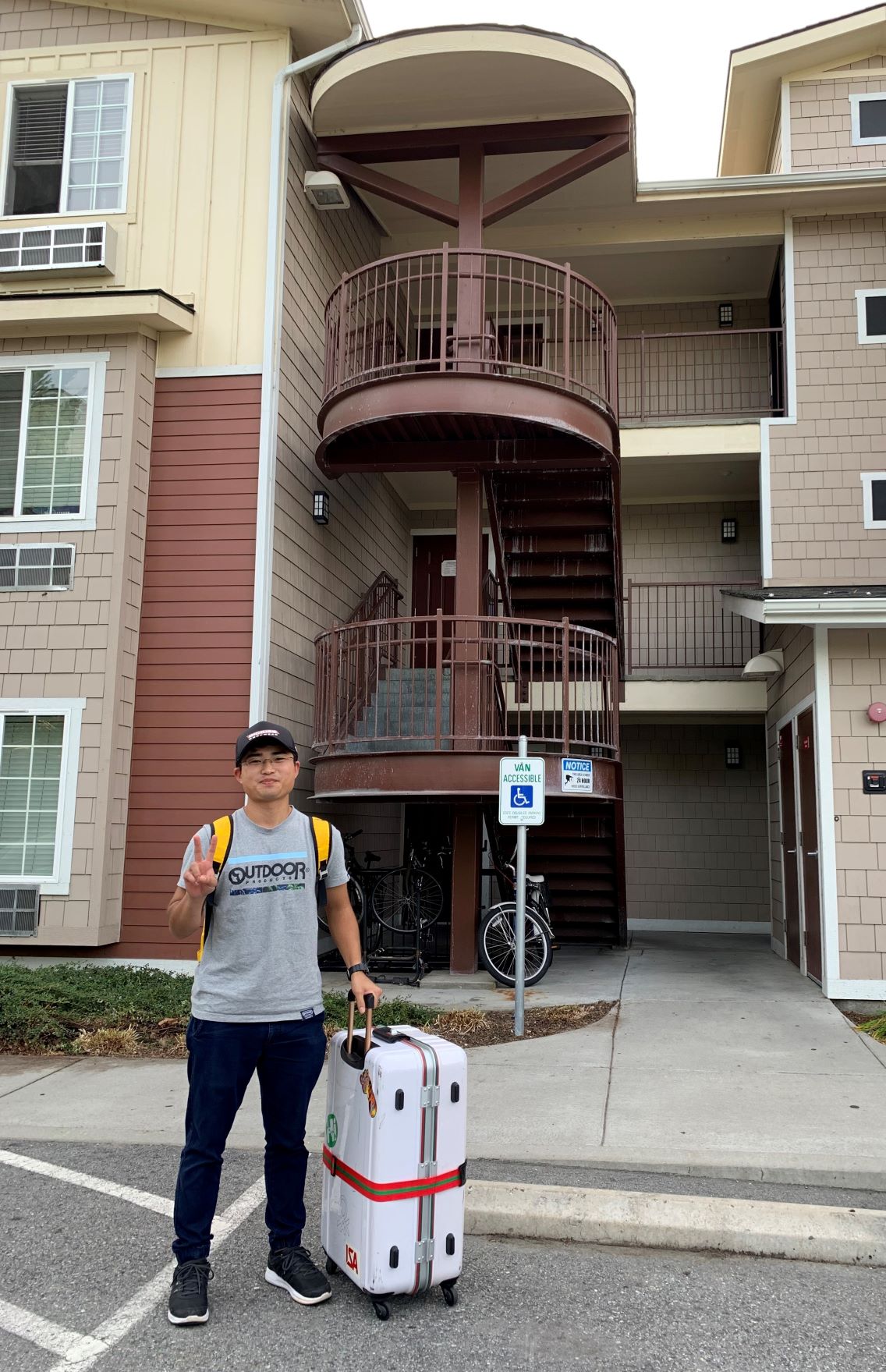 My life at WVC was hard but very fun. Taking college level classes in English was not easy for me. I couldn't understand what my instructors said sometimes. Also, I had to do much homework every day. Those things were stressful, and honestly, I got a flu at the beginning of winter quarter because of the stress. However, as I attend classes and do many assignments, I got used to it, and I improved my English skills. Now, I think they were very good experiences.

On the other hand, I had lots of funs with my friends and tutors. We played basketball almost every day, went to skate, ski, hike, and see a concert, etc. I also enjoyed saying hello and having a small chat with them on the campus. My friendly tutors helped my homework and told me some jokes which were very funny. Everything is my sweet memories now. I want to thank all of them.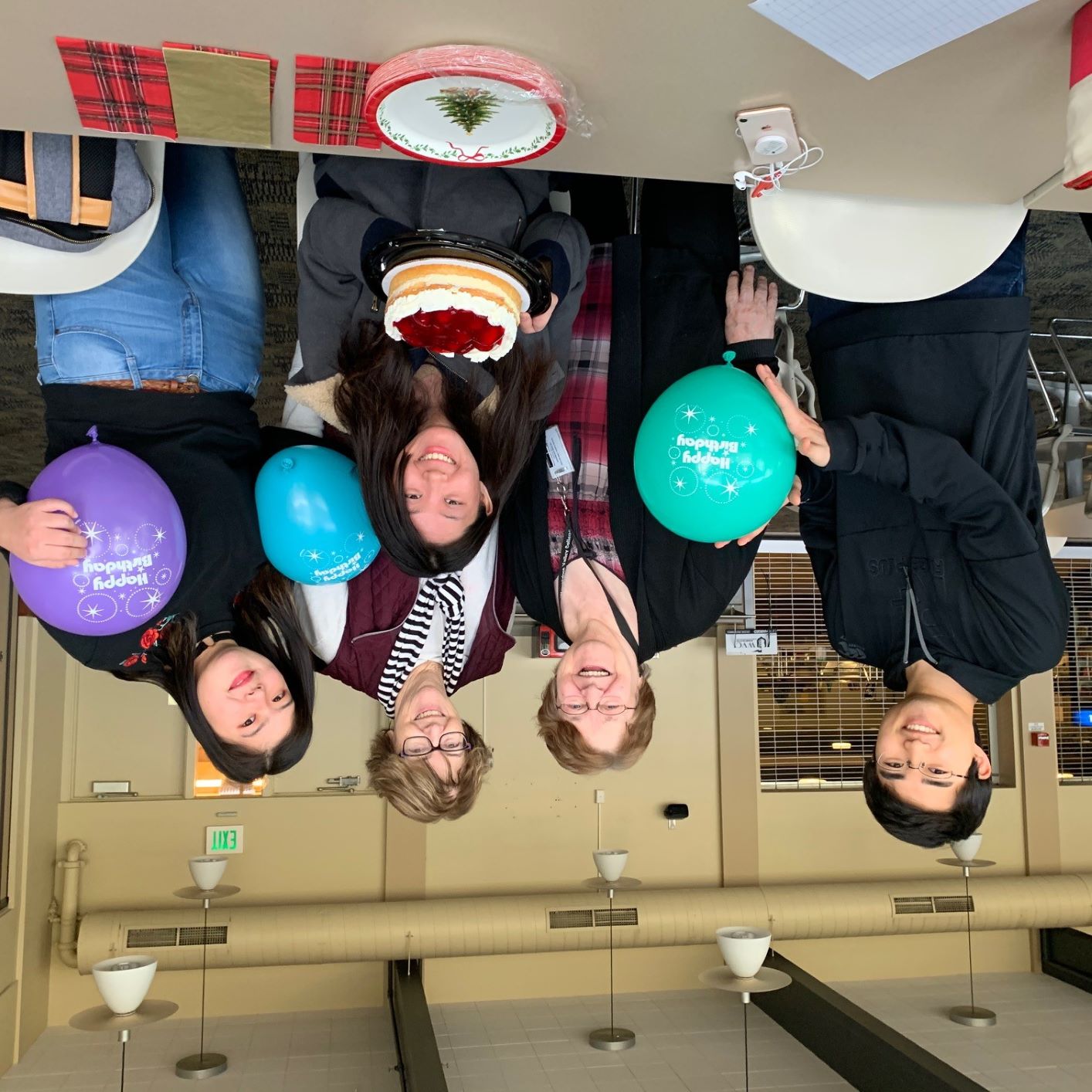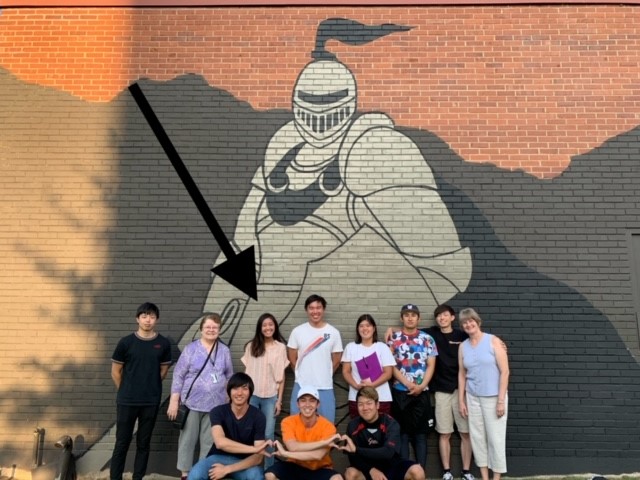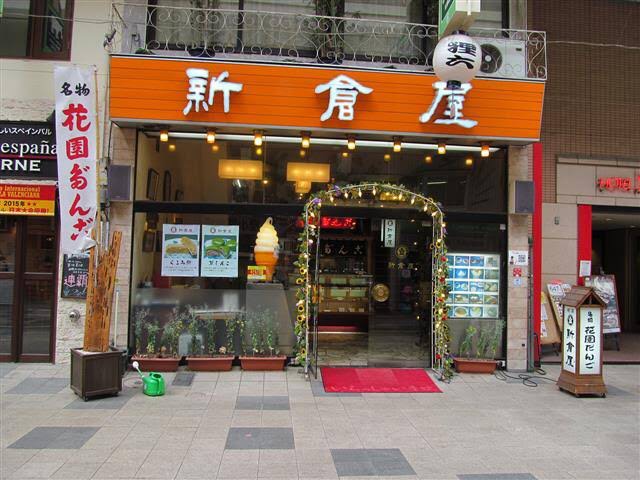 (studying from Japan her last 2 quarters because of COVID-19)
A Day in My Quarantine Life
Since I was back to Japan, I'm not as bored as I thought.
Here's my schedule:
10AM Wake up
10:30 Do my homework
12:00PM Lunch
1:30 Get ready for work
3:00-5:30 Work
6:00 Dinner
7:00 Assignment time
9:00 Relaxing (TV, YouTube..)
11:00 Back to assignment
12:30AM Bath time
2:00 Take a Zoom class (10AM in America)
3:00 Go to bed
It looks kind of hard, but I don't spend this routine every day. I'm working at Japanese sweets shop that my parents runs.There used to be many tourists from Asian countries (Chinese and Koreans mostly) before the pandemic. Now, it's very empty in main area. Although it's good to be able to see your friends or family online, I found how peaceful our usual lives as we could see them in person were. Nowadays we hear the news which makes you depressed. I think now is the time we should spend our time calmly. In free time, if you're interested in Japanese sweets, check out the instagram and search #wagashi. That might be the easiest way and kill time by exploring other food culture in other countries.
Follow Reika's family shop Instagram account @sapporoniikuraya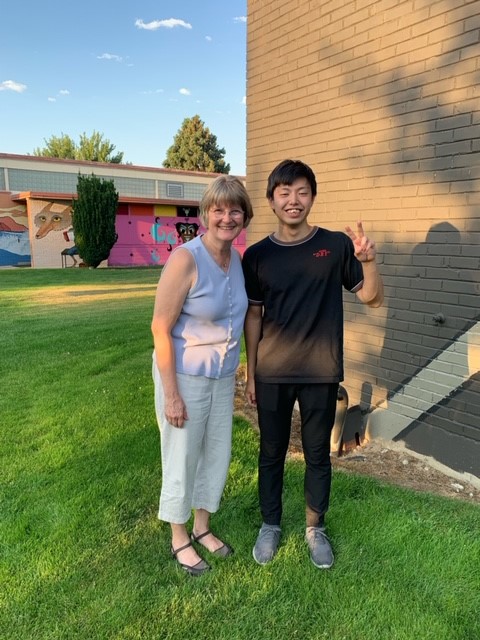 Experiences at WVC
When I moved to Wenatchee Valley College, WVC, in last September 2018, I was so anxious about my new life as an international student. However, the anxiety is gone thanks to great people I met, and I really miss them.
I met many new people at the gym. I started going to gym just for playing basketball alone. One day, I went to gym and played basketball alone. There are other students playing basketball on the other side of the court. They invited me to play together. We played for two hours, which is nearly the actual game time of basketball, but I did not feel that I played for such a long time, because it was so much fun. This is how I started to get involved in playing basketball with other students. I am grateful that my passion of basketball helped me make new friends. I even went hiking thanks to the new friends I made through basketball.
Some tutors helped me studying English that is difficulty international student have to face. In the beginning of spending time with tutors, honestly, I am not comfortable with studying together. However, the more I spend time with them, the more I get comfortable. They are so kind and earnest against students, so I am sure that I grow as a English speaker.
To tell you the truth, I am still shy, and I need to come up with a lot of courage to start conversation with others. But I know it will be fun to know new people.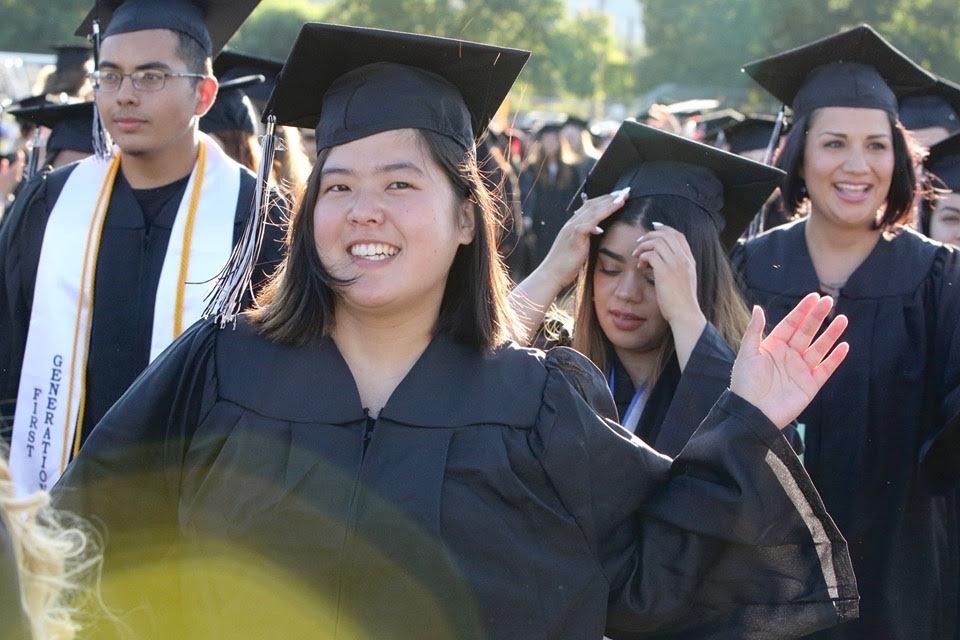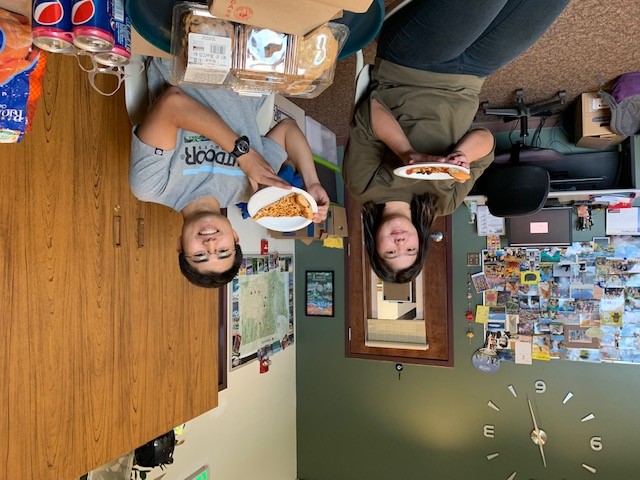 I studied at Wenatchee valley college for two years from 2017 to 2019. Also I am working using a program called optional practical training since September 2019. I appreciate my international coordinator at wvc. Since I had to apply for this college from Japan, I had to go through much. At that time, I had a lower ability to read English and neither my high school teachers nor my parents could help me. However, I did not have any trouble thanks to the coordinator back then. While I am in the states, I miss my home country and my family quite often. Even so Johanna Hamilton who is current coordinator took place coming-of-age ceremony and never forgot to celebrate birthday with cake. Even after I graduated from college, she also took care of me with paperwork, job search, and my personal issue. Without her, I could not enjoy studying and living in a foreign country. For international students who do not have family here but need help with paperwork and such, she did everything she could do for us!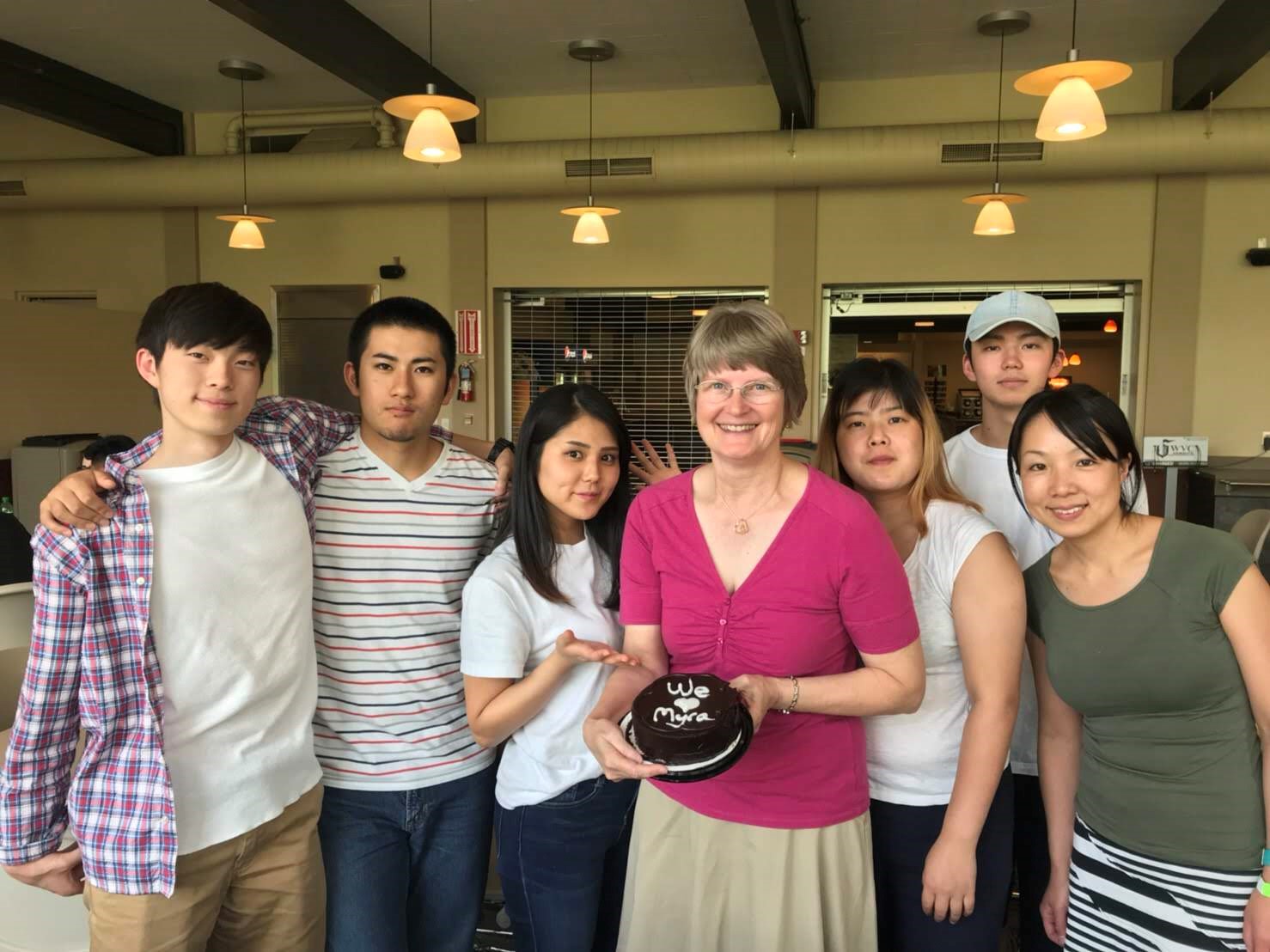 I moved to Wenatchee from Japan with my husband in 2010. I used to be a nurse in Japan, so I decided to work in medicine. I started taking ESL classes at WVC at first to help with my English which gave me more confidence and helped me to meet people. After my daughter was born, I took the CNA class. I got my license and then started working in medicine. I later decided I wanted something different and I started taking classes at WVC to become a medical assistant. It was not easy for me, but I studied very hard and worked a lot with all of my classmates to succeed. I graduated and passed my medical assistant license exam last year. It was a big challenge, but accomplishing it made me feel more confident.

I work in pediatrics as a medical assistant now. It's been fun working with lots of children and their parents. There are still lots of things to learn, but I keep trying hard to learn more every day to better serve my patients.

Studying at WVC gave me confidence and helped open up new doors for me. I am grateful for my time there.