Academic Programs
Academic Programs
WVC is a regionally accredited, two-year public community college in Washington state, offering:
Academic Degree Programs
Associate of Arts and Sciences Transfer Degree
Associate of Business Direct Transfer Degree
Associate of Science-Transfer Degree
Associate in Applied Sciences-Transfer Degree
Associate of General Studies Degree
Associate of Technical Sciences Degrees
Certificate of Completion
English Language Programs
WVC's English language program consists of three levels, combined with developmental courses. Successful completion of each 10 weeks of the program gets students ready to advance to college classes.
Mission Statement
Wenatchee Valley College, the public comprehensive community college in North Central Washington, serves the educational and cultural needs of its communities and the residents throughout its service area. The college provides high-quality transfer, liberal arts, technical/ professional, basic skills and continuing education to students of diverse ethnic and economic backgrounds. WVC can assist you in realizing your educational or career goals, whatever they may be.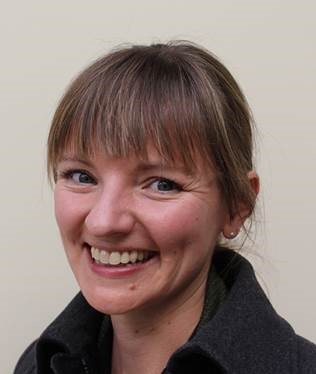 Johanna Hamilton
WVC International Coordinator
Van Tassell Center
509-682-6864
jhamilton@wvc.edu
(Japanese language compatible)