Why Choose WVC?
Located in the beautiful and safe City of Wenatchee
Our campus is located in the city of Wenatchee, the home of premium wines and world famous apples. Named as the fifth greenest city in America (Country magazine, 2007), as the safest metro area in Washington state (2007), and as one of top 50 best places to live + play (National Geographic Adventure, 2007). Wenatchee gets 300 days of sunshine a year and offers year-round opportunities for enjoying the outdoors.
Supportive Environment
WVC offers outstanding student services from the time students first inquire about studying here until they complete their studies. We have an international student adviser, educational planners, a career center adviser and an international student coordinator who speaks Japanese. Off campus, WVC finds a supporting family for each international student.
Wide range of events and activities
Through the academic year, WVC Student Programs offer a variety of events, which are free to WVC students: magic shows, musical performances and dance groups. There are more than 20 clubs and intercollegiate athletic teams in soccer, basketball, baseball, softball and volleyball. WVC's intramural activities include fan bus trips to Mariners baseball games, Seattle Seahawk football games and more!
WVC plans activities and events to help make your experience in the United States and at WVC memorable.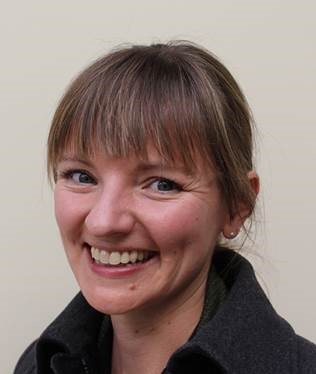 Johanna Hamilton
WVC International Education Coordinator
Van Tassell Center
509-682-6864
JHamilton@wvc.edu
(Japanese language compatible)