Running Start
Are you an 11th or 12th grade high school student who wants to: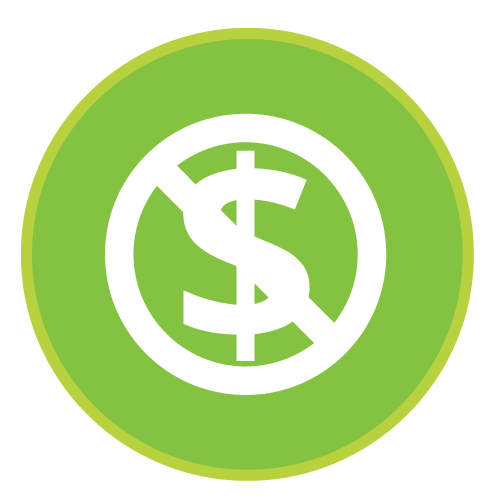 Pay No Tuition
Running Start students and their families do not pay tuition. Students are responsible for mandatory fees, books and transportation.
Earn an Associates Degree
Earn your two-year degree and high school diploma.
4-Year Ready
Students receive both high school and college credit for these classes, which accelerates their progress through the education system.
Learn about Running Start!
2023-24 Information Session
Applications for the 2024 Winter quarter will be accepted until December 18th, 2023.
Interested in Running Start for the 2023-24 school year? Click here for your next steps!
Send appropriate documentation to:
Location
Wenatchee Campus: Wells Hall room 1070
Omak Campus: Administration Building
Office Hours
Monday -Thursday 8am-4pm
Friday by appointment only
Contact:
Wenatchee Campus Omak Campus
runningstart@wvc.edu omakrunningstart@wvc.edu
509.682.6920 509.422.7848